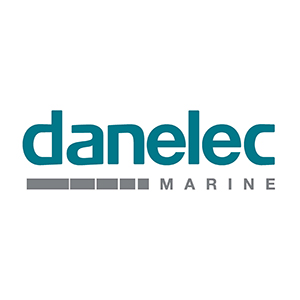 As an authorized Danelec Certified Service Center (CSC), Seven Seas Marine arrange Danelec expert Mr. Neo Kim Thye on behalf of Danelec Singapore office to Shanghai for whole Danelec Products technical training.
Model incl. Latest VDR DM100, Exist model of 200, 300 & 400. For ECDIS, the latest model DM800.
Today, Seven Seas Marine Group are full meet Danelec Marine CSC requirement with sufficient qualified service engineers and full range products spare parts at our warehouse.
About Danelec Marine A/S, Danelec Marine is a leading manufacturer of VDRs (Voyage Data Recorders) with more than 6,000 installations worldwide and is strongly positioned in ECDIS (Electronic Chart Display and Information Systems).
Danelec Marine vision is to provide the most efficient product and service solutions to shipowners, resulting in lowest cost of ownership and highest customer satisfaction in the maritime industry.
For more information please contact china@sevenseas-marine.com or call +86 21 5855 2626