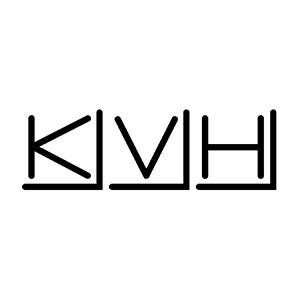 KVH Industries is a leading manufacturer of solutions that provide global high-speed Internet, television, and voice services via satellite to mobile users at sea and on land. These solutions include the mini-VSAT Broadband network, TracPhone satellite communications systems, and TracVision satellite television systems. KVH is also a premier manufacturer of high performance sensors and integrated inertial systems for defense and commercial guidance and stabilization applications.
In order to make sure end of user of KVH on Satellite mobile service, KVH and Seven Seas Marine Group signed SERVICES AGREEMENT FOR MASTER SERVICE PARTNERS for Big China and Taiwan area.
During September of 2014, Seven Seas Marine import whole units of Latest version VSAT family model V3ip, V7ip and V11ip to Shanghai, China.
At the same time, employ VSAT Expert, Mr. Fathi Bakar (Field Service Manager, Asia Pacific ) to Shanghai for whole KVH VSAT model technical training For more information please contact china@sevenseas-marine.com or call +86 21 5855 2626