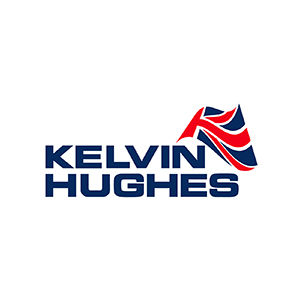 Seven Seas Marine Group has renewed service contract with Kelvin Hughes by signing a new service agreement for Big China and Taiwan.
Seven Seas Marine Group will service Kelvin Hughes's portfolio of products including Radars, ECDIS, VDRs and Integrated Bridge Systems (IBS).
On January, 15, 2015, welcome Global Services Manager, Mr. Richard Myers visited and arrange Technical training at Seven Seas Marine Training Center.
About Kelvin Hughes, a world leader in the design and supply of navigation and surveillance systems.
It has been in the forefront for more than 250 years, supplying advanced navigation solutions and services around the globe.
From instrumentation to digital charts, integrated bridge display systems to solid state surveillance radars, Kelvin Hughes has established itself as a technology innovator and reliable partner to the world's navies, merchant shipping, and pleasure craft operators.
That expertise is also applied to the land domain where products designed and built by Kelvin Hughes safeguard borders, coastlines, and critical national infrastructure
For more information please contact china@sevenseas-marine.com or call +86 21 5855 2626